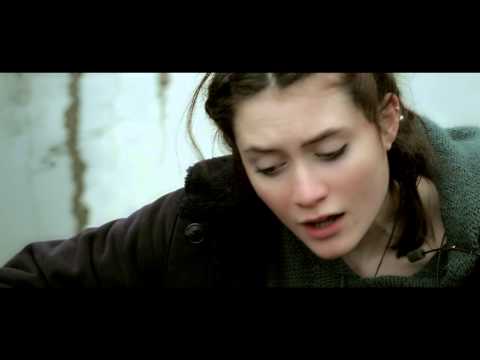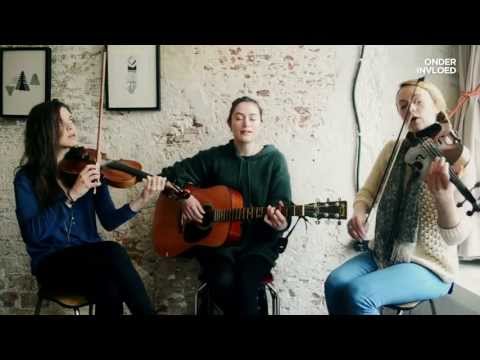 Groningen Magic
http://www.youtube.com/watch?v=a0R8Mf2XiEk&feature=youtu.be
Tour Taste
http://monr.us6.list-manage.com/subscribe?u=98ae04f0af&id=9fe0bd87c4
Tour Journal
Thursday 14.3.13 Hull FRUIT. A curious name for a venue. A Mystery. On arrival, unravelled: It was once a market place. Once a place of vended fruit. As soon as through the door, we are offered refreshments of the warm sort. Such welcome is appreciated. Howard and team are good. I weedle away on the fiddle for a while as things are set up. Sometimes you just need one. Backstage is as big as a...
Tour Journal
Wednesday 13.3.13 Leicester Pete Roe. Last summer. Produced a record. The band: Hot Feet. Hot Feet are at Pete Roe's door. Soon the house is creaking, sighing in dusty early afternoon light, with the hubbub of humans. Set the table for eight. Choke on the chilli and allspice on the air. Hot Feet are lovely from the short moments I have been lucky enough to know them. We share fajitas. Another...
Cassiopeia: Pete Roe & Rachel Sermanni →
heather-and-hollyhock: The stage is black and small, lined with red dim and dark drapes. Rays of light are almost too brazen given the setup: a brackish curtain collection backlit in blue. Crimson wreathes the seated and scatters into the walls. We arrive late and scuffle more at head turns. I try to look apologetic. He stands in the middle of the dais with curls asunder, swathing over his...
Tour Journal
Monday 11.3.13 Liverpool I like Mello Mello. But I think it is haunted. Upstairs I have heard a demented playing of the piano. Downstairs I become aware of a sinister presence in the toilets. It comes over me like a cold shadow as I wash my hands. The audience seem uncomfortable, still in jackets and hats. Still frozen. Numb. The weather, too, is acting odd. The wind. Freezing. Blows at you like...
Watch
luckythelab: Going to see Rachel Sermanni tonight woo
Tour Journal
Sunday 10.3.13 Bristol Heavy. Bags. Dump. A corner of the Alma Tavern. Here's Pete at seat with Zoe-flowers in her hair, James-her husband and family. Zoe and James own this place. Both have a very powerful and placid presence. Pete. Following his Sunday roast. Has had ice cream. Flavours: Whiskey & Marmalade, Stilton and Elderflower. He has a strange look to him. Like he might fall off his...
Tour Journal
Friday 8.3.13 Totnes Another two days off. And this time I'm not flying to Amsterdam. No interviews or house gigs. I've slept amongst Pete's instruments. Nothing better than a room. Burgeoning. Breathing with musical beings. Growing from walls, creeping from corners. I've discovered a converted warehouse some creative souls call home. Like a treehouse. Ladders. Wall paintings. There's a stove....
Tour Journal
Tuesday 5.3.13 Guildford The past two days have seen me flit in and out of Amsterdam. Accomplished, thanks to our friend Ingmar and DGR Music, about 8 interviews and a house concert all in one day. A good journalist is like a good thought filter. A good percolator. A good bean. A good coffee. And then, a house concert organised by new friends, Eric and Joost, in Utrecht. About 30 humans, playing...
Tour Journal
Saturday 2.3.13 Bury St Edmunds Pete Roe has talked Jen into staying for a road trip to Bury St Ed's. Pete has a way of making it difficult to refuse his suggestions. Leo and I stayed with him when doing album production last year. He'd never fail to get whiskey and wine down our gullets. Heavy sleep would follow. Blissful sleep. Jen and I walk across Hammersmith Bridge. Along the river. Our...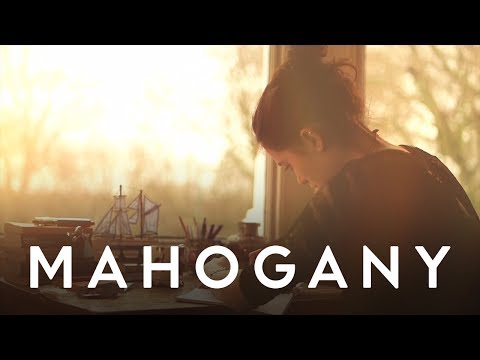 Tour Journal
Friday 1.3.13 London Pete's van smells strong of fried bacon when I make it down from my room. I put the gas on. Make porridge. We share a filter coffee. A blue checked table between. Drive. Listen to the albums I was given at Folk Alliance. Many a banjo is heard. We find a favourite for the journey: Rachael Cardiello. I danced a lot with Rachael on the last night when we were watching Andrias...
Tour Journal
Thursday. 28.2.13 Wakefield Hotel door number 16 shuts behind me. Waft of old smoked cigarettes. Goodnight Pete. Search out the laptop. Dig it out. Patrick Cohen and the piano music of Erik Satie soon plays out in tinful tune from the laptop speakers. Television noise seeps through the walls. A delightful shower is had, all be it in the dark. Dig again. As the kettle begins it's mechanical...
Sick Song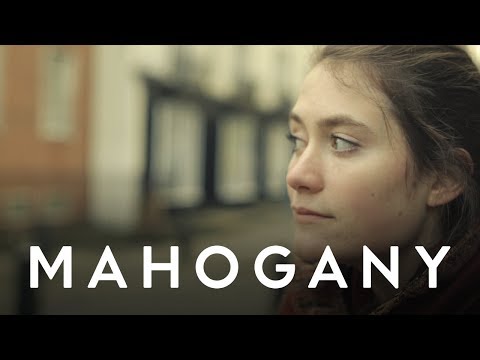 Memoirs of India 2
India's First gift Later on We venture out. Find the pharmacy and purchase, on Jon Harris' recommendations, a drug many times stronger than anything legal at home. This, he claims, will rid us of any bad reactions within a nights sleep. I imagine the nights sleep, in this circumstance, to be uncomfortable. Our first meal is a 'safe' veg curry with roti. Jen sits opposite me at a dark wood table...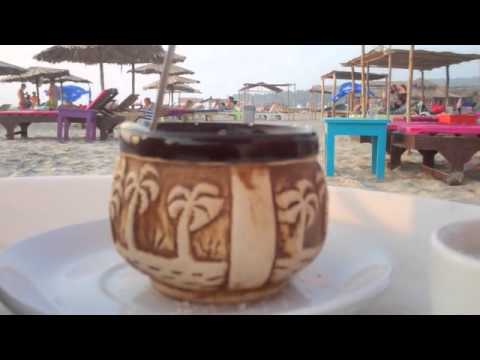 This time Last Year I was in India
Memoirs of India 1 Kolkata. Kites have landed. Noon. Christmas day ,2012. Jen and I, deprived of sleep, hydration and reality have cocooned ourselves in orange and burgundy bed sheets. Cooling. Soft. Stiff. Sweat, dried up in all our bodily creases. Eyeballs. Elbows. It is difficult to feel at peace. Arrived. We have arrived. But there is so much noise going on outside; humans walking and spitting...